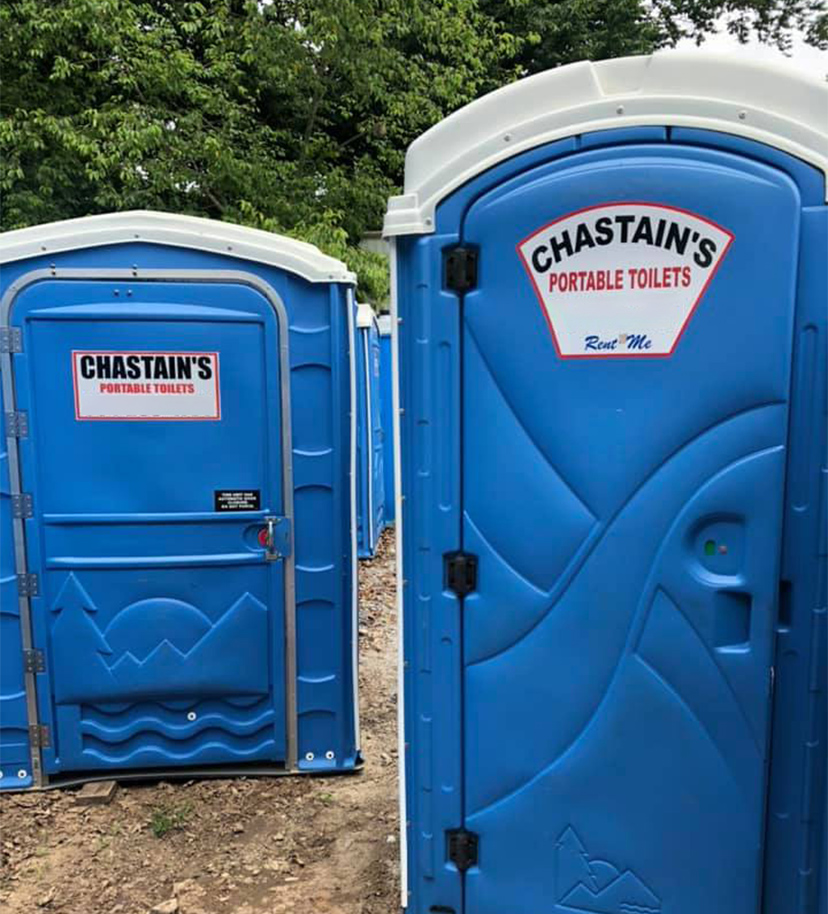 Septic Tank Services & Porta Potty Rentals in Starr, SC
24/7 Emergency Services Available!
Our team at Chastain's Septic Tank Services and Portable Toilets, LLC is here for you with professional spectic services and porta potty rental in Starr, SC. We are a locally owned and operated business and have been providing outstanding service for over 20 years. Our goal is to help you with all your plumbing needs in a timely and affordable manner.
Call us at (864) 991-4470 today to schedule your septic services in Starr!
Services We Provide
We offer the following plumbing services in Starr:
Septic Tank Pumping
Septic Tank Repair
Septic Tank Inspections
Septic Tank Cleaning
Portable Toilet Rentals
Portable Toilet Cleaning
What Are The Benefits of Professional Septic Services?
Professional septic services offer several advantages. First, they help keep your septic system working correctly, preventing costly repairs. Regular maintenance can extend its lifespan. Second, these experts ensure that waste is properly treated, safeguarding the environment and your health.
They also help identify any issues early on, preventing major problems. Lastly, hiring professionals takes the stress and mess out of septic system care, saving you time and effort while ensuring everything runs smoothly.
DHEC Trained & Certified
Our plumbers are fully licensed and certified. We take pride in our work and use the latest tools and technology to ensure we provide the highest level of service. We are available 24/7 to help you with any plumbing emergency.
"You cannot go wrong with Chastain's. There is a reason that they have all 5-star reviews."
When You Must Go...
You must go NOW! Don't give your employees or guests the discomfort of having to hold in their necessities. Ensure you have a portable restroom on-site at your event, construction project, festival, marathon, part, or any other outdoor event.
Get Started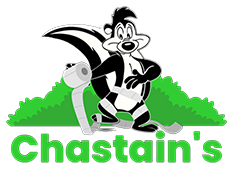 10% OFF
All Veterans & Senior Citizens!
You helped us so we're helping you! Use our 10% off coupon for any septic tank pumping service.
Not to be combined with other offers
Valid from Jan 1, 2023
- Dec 31, 2023
Septic Might Stink, But We Don't!
We're just light hearted people keeping things clean.
Residential & Commercial Services

There's no event too small or too large. We have portable toilets for every event! We also offer septic services to all residential and commercial customers.

Solutions are not enough for us. We want to make sure you have a pleasant experience with us from beginning to end. We'll always go the extra mile to accomplish that!

Hire the people who have the proper training and certifications to get the job done right. Us!

We understand the importance of having your septic tanks at top-notch shape all the time. That's why we offer our services 24/7!

We bring our family values into our business. You can count on a warm, professional experience with us from beginning to end.

Over 20 Years of Experience

Generation to generation brings knowledge that is engraved over time. 20 years of experience has allowed us to develop innovative solutions with a deep understanding of the services we offer!
Check Out Some of Our Work
Common Areas We Serve
Anderson

Fair Play

Seneca

Westminister

Clemson

Starr