Septic Tank Repair in Anderson, SC
Emergency Septic Leak Repair Services Available in the Anderson Area
If your property depends on a septic system, there's a strong chance it probably isn't at the forefront of your thoughts all the time. However, when you run into a problem, you probably can't get your septic system off your mind, no matter how hard you might try. You might only discover your problem when your septic system starts to fail, and a malfunctioning tank is never a fun experience to deal with. There can be backflow preventing drains from receding, smelly odors leaking out, and even raw sewage puddling up in your lawn or hardscape around your property.
---
Contact us online or give us a call at (864) 991-4470 to schedule an appointment for an Anderson septic tank repair service today!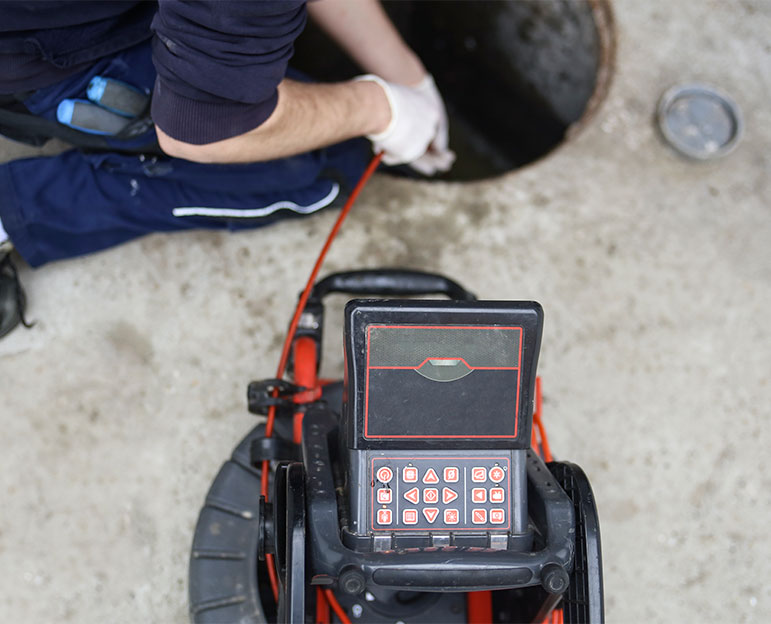 Fixing Your Septic Problems in Anderson County, 24/7!
At Chastain's Septic Services, we can handle septic tank repairs when your system starts to malfunction. We're equipped with the training and tools necessary to handle all types of septic system problems. From slow leaks to major failures, total blockages, and everything in between, we offer peace of mind that the job will be done right. We're a locally owned and operated company, meaning we're your friends and neighbors, and we treat your home with the same care and urgency you'd expect when getting help from one.
Let us save you the headache and get your septic system back in working order. Contact Chastain's Septic Tank Services and Portable Toilets at (864) 991-4470 today for a repair appointment.
"We will definitely be using their services again in the near future if needed."
Your Choice for All Septic System Repair Services
Septic problems rarely form quickly, but they're often hard to detect until things have gotten really out of hand. At Chastain's Septic Tank Services and Portable Toilets, we take huge repair jobs and make them as simple and stress-free as possible. We're experts in these types of waste treatment systems, and we deliver superior results that always focus on outstanding customer service.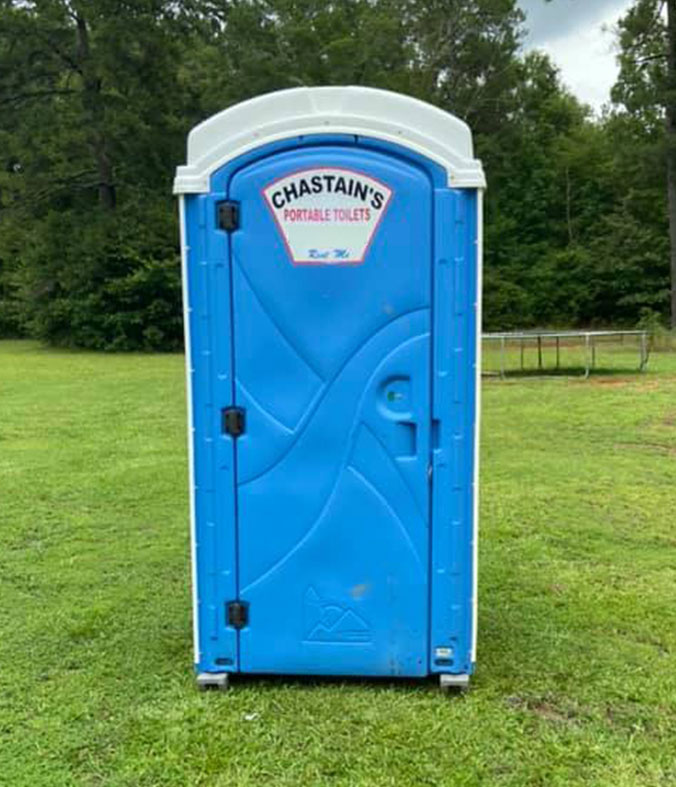 We're prepared to handle all your septic tank problems, including:
Septic system clogs
Sewage tank leaks
Tree root intrusion
Incorrect septic tank installation
Increased water use
At Chastain's Septic Tank Services and Portable Toilets, we take your problem seriously right from the start. Our first step for every repair job is to accurately identify the issue by checking each component in the septic tank and inside your home. We do everything we can to repair your system first and only turn to recommending a new installation if no other option is viable. We're even available to help 24 hours a day, seven days a week, because sometimes a service can't wait, so you shouldn't have to either!
---
Call (864) 991-4470 or contact us online to speak to a member of our team about our emergency septic tank repair services in the Anderson, SC area today!
Common Areas We Serve
Anderson

Fair Play

Seneca

Westminister

Clemson

Starr