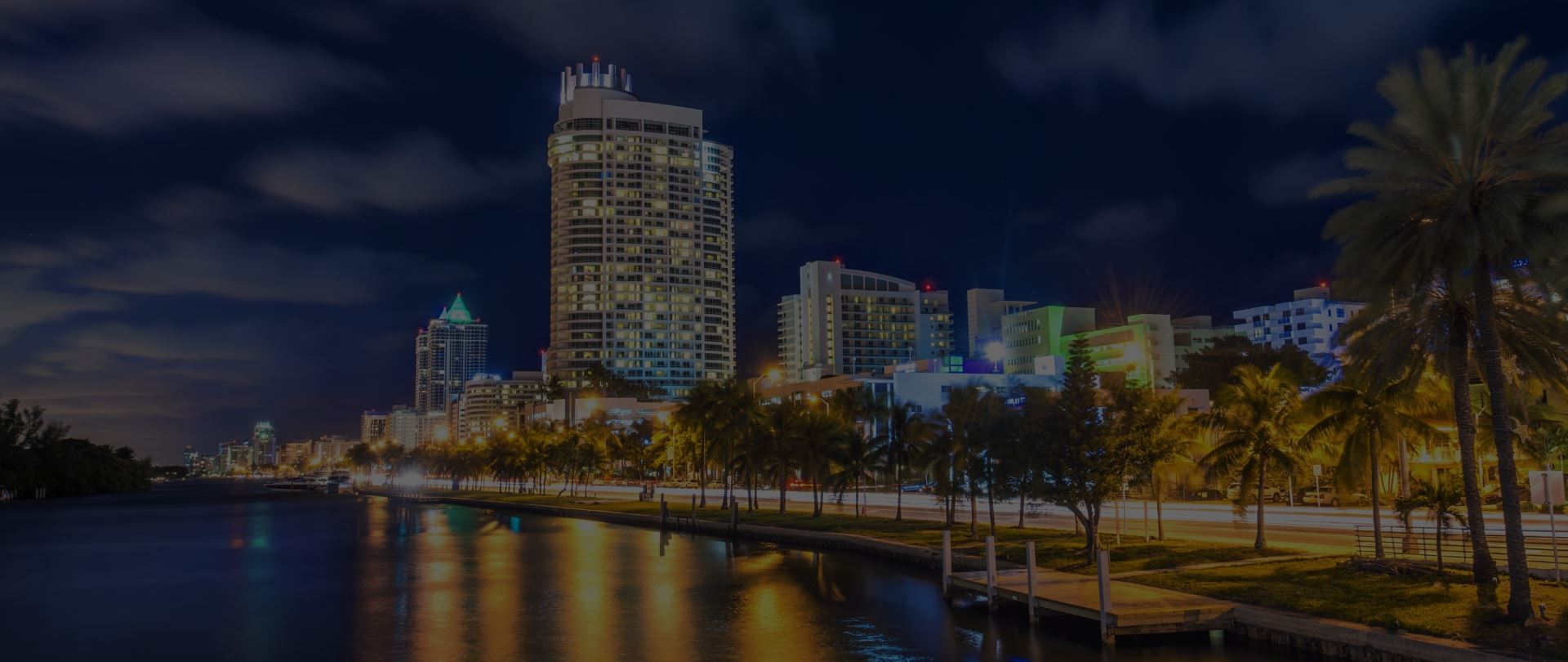 #1 Man for the #2 Job.
You Dump, We Pump.
Septic and Porta Potties Services
Making Anderson County less crappy.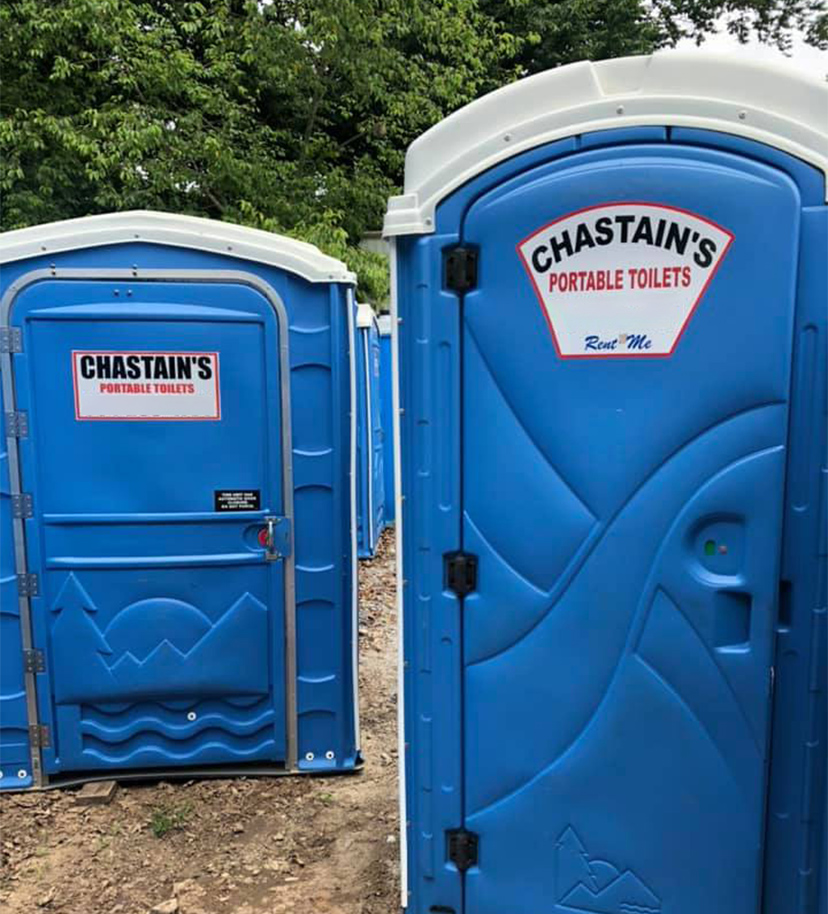 Septic Tank Services & Porta Potty Rentals in Anderson, SC
The Number-One Name in Anderson County for Handling Your Number Two!
At Chastain's Septic Tank Services and Portable Toilets, we not only put up with your crap, we specialize in it! We are the Anderson area's leading name in all things septic tanks and porta potty rentals, offering world-class services and great value. As a family-owned, locally operated company, we treat every client like a friend or neighbor, because in many cases that's exactly what you are. That means value-focused service that goes above and beyond to earn your complete satisfaction with everything we do.
We know that dealing with waste management and septic systems can be unpleasant, so we handle the nasty part for you. Not only do we make our service straightforward and easy, but we're available to help whenever you need us. That means offering 24/7 availability for emergencies because sometimes septic problems don't give you a choice when they strike your property.
See how we're making the Anderson, SC area less crappy! Schedule your appointment with Chastain's Septic Tank Services and Portable Toilets by calling (864) 991-4470 today.
"Very professional and will definitely use again in the future. Highly recommend!"
The Local Leader in Porta Potty Services
Are you hosting a major event? Managing a worksite? You need restrooms that your attendees or employees can use, and the team at Chastain's Septic Tank Services and Portable Toilets can provide them. We offer high-quality portable toilets that arrive clean, fully stocked, and ready to serve your needs. Not only do we make experienced recommendations to help you get the solution you need, but we even take care of delivery logistics so you can worry about other parts of your project.
We also offer portable toilet maintenance services on your schedule. From cleaning and pumping to restocking with new supplies, we can keep your portable toilets in service-ready condition. We offer maintenance agreements on your schedule, including weekly, bi-weekly, and as-needed arrangements so you get the service you need, as little or as much as you need it.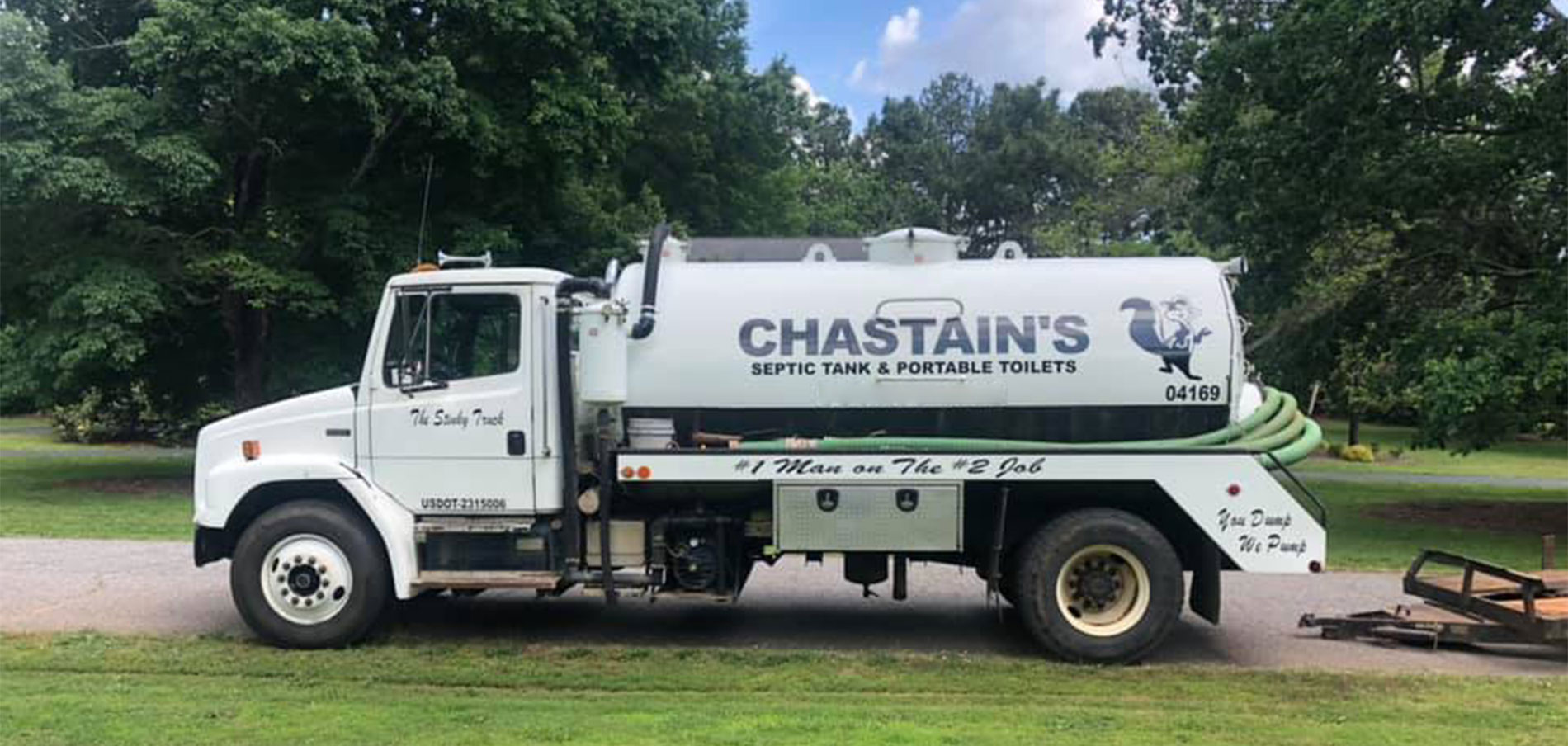 Anderson County's Superior Septic Experts
At Chastain's Septic Tank Services and Portable Toilets, we're experts in all things septic. From pumping and cleaning to inspections and repairs, we handle anything and everything your property might need. If the waste is backing up into your bathtub, odors are escaping into your backyard, or raw sewage is spilling into your lawn, it's time to give us a call.
At Chastain's Septic Tank Services and Portable Toilets, our goal is to make servicing your septic tank a less crappy experience. All our crew members are highly trained and equipped with the latest tools to get the job done quickly and reliably. We handle everything from routine pumping services to complete cleaning, waste removal, and inspections of all aspects of your sewage treatment system.
Get a service quote from Chastain's Septic Tank Services and Portable Toilets by contacting us today!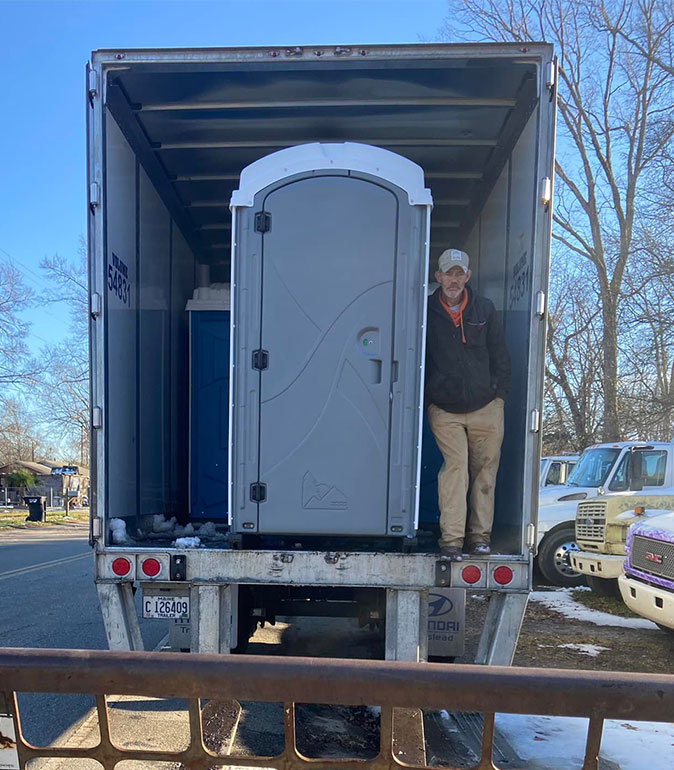 Septic Might Stink, But We Don't!
We're just light hearted people keeping things clean.
Residential & Commercial Services

There's no event too small or too large. We have portable toilets for every event! We also offer septic services to all residential and commercial customers.

Solutions are not enough for us. We want to make sure you have a pleasant experience with us from beginning to end. We'll always go the extra mile to accomplish that!

Hire the people who have the proper training and certifications to get the job done right. Us!

We understand the importance of having your septic tanks at top-notch shape all the time. That's why we offer our services 24/7!

We bring our family values into our business. You can count on a warm, professional experience with us from beginning to end.

Over 20 Years of Experience

Generation to generation brings knowledge that is engraved over time. 20 years of experience has allowed us to develop innovative solutions with a deep understanding of the services we offer!
Check Out Some of Our Work
Common Areas We Serve
Anderson

Fair Play

Seneca

Westminister

Clemson

Starr